Rôverb
Multi Delay Spaces
---
Design your own spaces, in this delay/reverb hybrid.
More room for everyone.
This audio effect filter is a hybrid between a simple reverb and a very complex delay. R0Verb consists of up to 50 separate delay lines, and puts you in charge of every single delay with controls for volume, pre-delay, feedback & high shelf. It can be used for everything from simple delays to complex spaces, whatever your mix needs. It also has a nice Randomizer if you're feeling lucky!
Mac/Windows
AU/VST/AAX
$39,99
Try the demo!
(Desktop only)
Fully functional, but with occasional audio disruptions.
iPad
Standalone/AB/IAA
$3,99
Video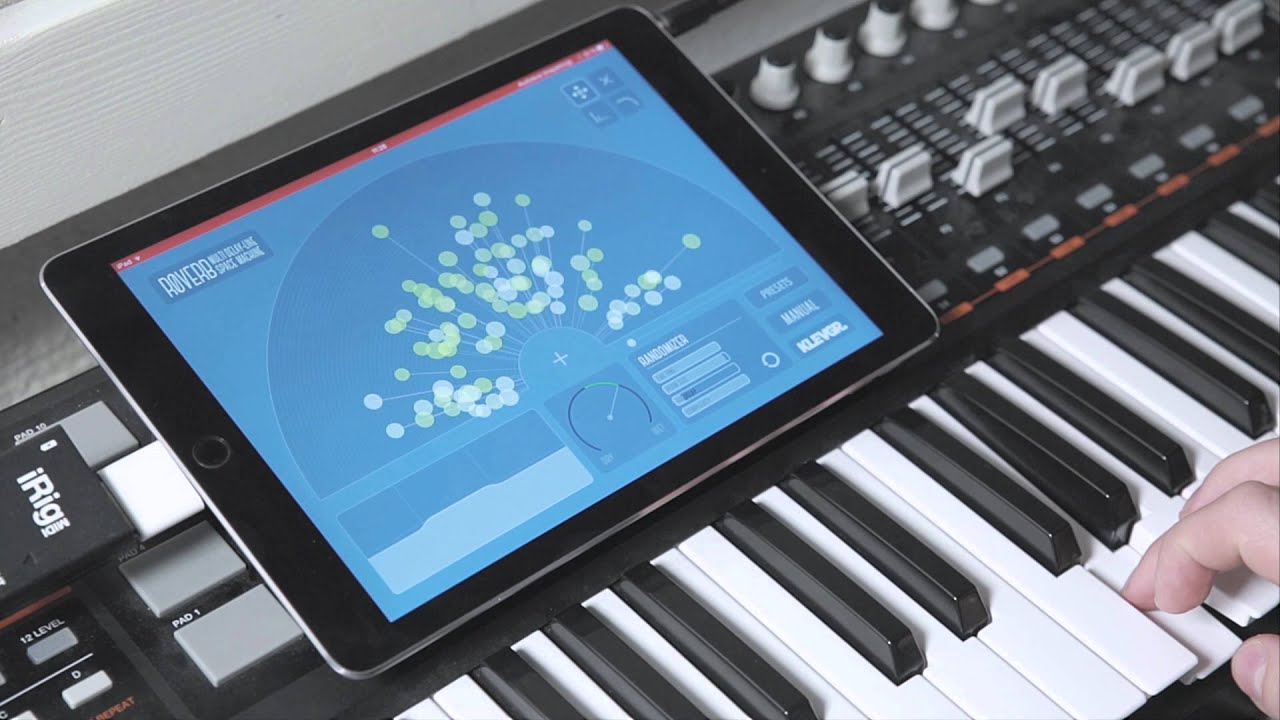 Features
Up to 50 parallel delays
Every delay has parameters for volume, pre-delay, feedback, delay time & a high shelving filter
Randomizer – creates a space with user-defined bounds
Multi-select and edit several delay-lines in one gesture
Post 3-band EQ
Comes with a few factory presets for inspiration
1
2
3
1. Delay lines

Rôverb consists of multiple delay-lines, each with separate parameters for pan, pre-delay time, delay time, gain, decay & high-shelf. The direction of each delay-line tells how the output will be panned; if it points to the left, the output will be panned to the left and vice versa. The size of the circles denotes gain levels. The first circle (from origin) is the gain value. The outer circle represents the decay.
2. Toolbox

Use these to switch between Time change, Delete, Volume and High shelf gain.

3. Randomizer

This tool makes it possible to create a new reverb with user-defined bounds. Weeha!
Resources
Documentation
---
Demo (Desktop version only)
Fully functional, but occasionally with audio disruption. To unlock the full version, purchase a license and click on the ribbon marked DEMO to enter your serial number. (Yes, this download can be used if you have a license and need to re-install the full version)
Rôverb for Mac v 1.0.0
r0verb_mac_1_0_0.zip
(Unzip and open the included .pkg file to start the installation)
Rôverb for Windows v 1.0.0
r0verb_win_1_0_0.zip
(Unzip and open the included .exe file to start the installation)
---
High resolution images