Start your own multi-band adventure today.
Gaffel is a tool that splits audio into different frequency bands. Using it on multiple channels lets the user create multiband effect(s) out of any other plugin installed. Frequency parameters are globally synchronized between different instances of the plug in if they're set to the same group, which makes it really convenient to work with in any DAW.
Mac/Windows
AU/VST/AAX
$59,99
Try the demo!
(Desktop only)
Fully functional, but with occasional audio disruptions.
Video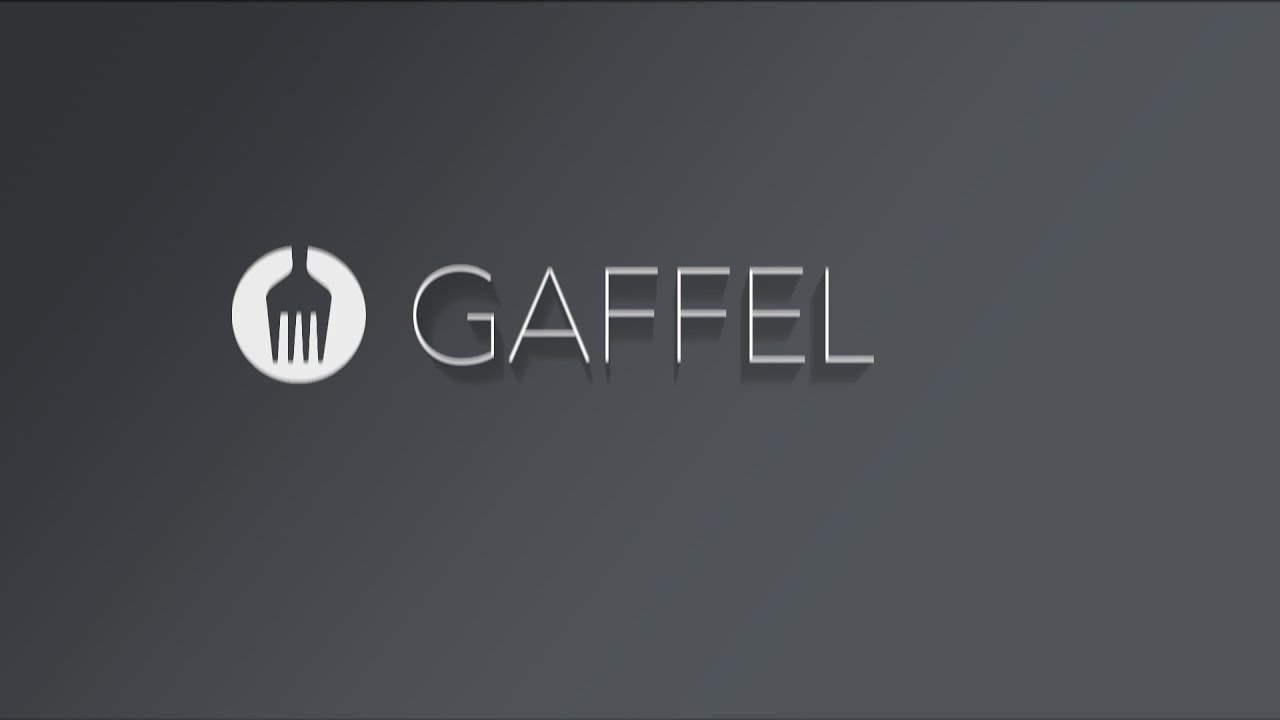 Features
Linkwitz-Riley cross over filter algorithm
Frequency parameters are synchronised globally between instances
Supports up to 8 different groups
Audio Units version, compatible with most Mac OS X DAW's
VST version, compatible with most Mac & Windows DAW's
AAX version, compatible with Pro Tools on Mac & Windows
System requirements: Mac OS X 10.7+ / Windows 7+ with SP1 or higher
1
2
3
1. Three crossover frequencies

Frequencies will be synchronised among all instances of the plugin that belongs to the selected group (2). Hold down option key while dragging for finetuning.
2. Four frequency bands

Click to toggle a specific band on/off.

3. Eight different groups

Frequencies will only sync within the selected group.
Resources
Documentation
---
Demo (Desktop version only)
Fully functional, but occasionally with audio disruption. To unlock the full version, purchase a license and click on the ribbon marked DEMO to enter your serial number. (Yes, this download can be used if you have a license and need to re-install the full version)
Gaffel for Mac v 1.0.1
gaffel_mac_1_0_1.zip
(Unzip and open the included .pkg file to start the installation)
Gaffel for Windows v 1.0.1
gaffel_win_1_0_1.zip
(Unzip and open the included .exe file to start the installation)
---
High resolution images